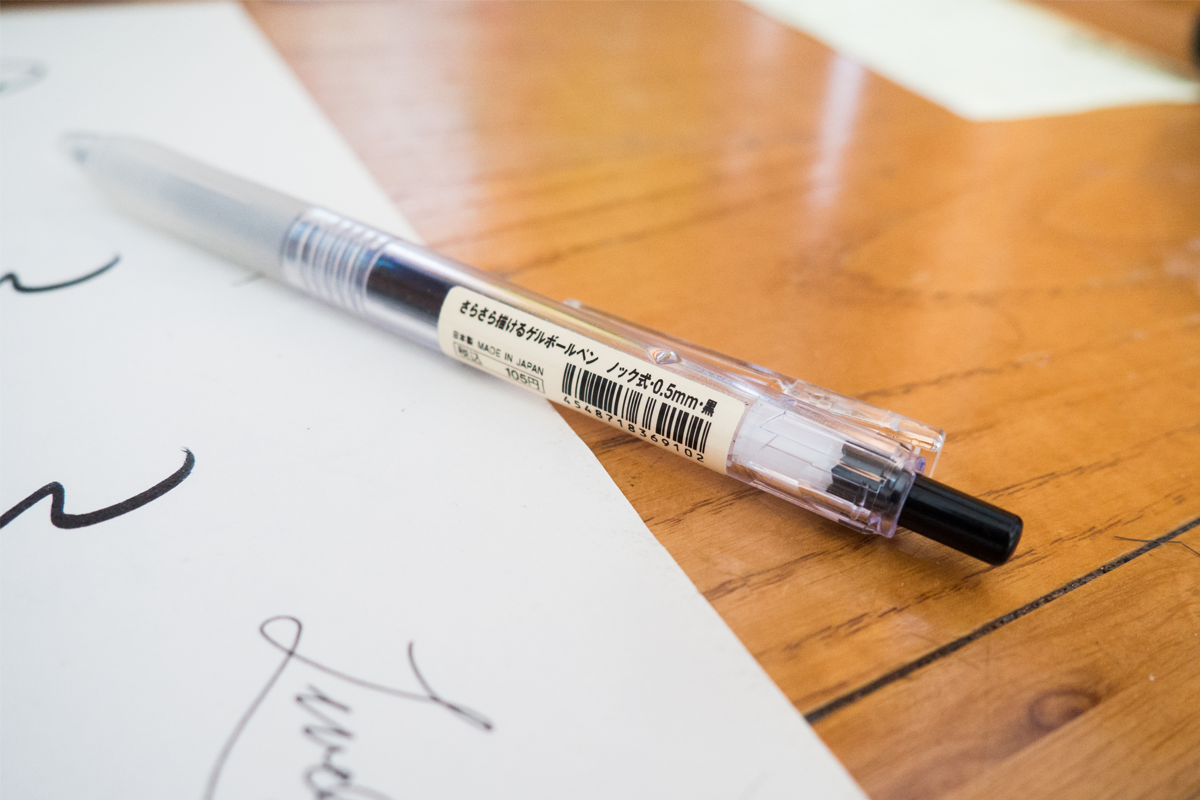 Nova Hospital Ltd. in Lucknow is the best hospital in Lucknow (Forrd Hospital) with a capacity of 100 beds. Established in 2004, Nova Hospital comprises six stories with a total covered area of more than 30,000 sq. ft. A friendly but Modern Reception, an Emergency and Daycare area with (4 + 3) beds, 4 O.T.,12 Consultation Chambers and an intricately carved out Patient-waiting area on a centrally air-conditioned ground floor are the hallmarks of this hospital. Super Deluxe, Deluxe, Private and Semi-Private Wards and well-illuminated spacious air-conditioned Economy wards are located on 1st, 2nd & 4th floor. Nova Hospital is located centrally in Gomti Nagar, Lucknow. This Hospital provides the best patient care facilities in Lucknow.
The 3rd floor consists of:
ICU (Intensive Care Unit)
HDU (High Dependency Unit)
ICU and HDU are equipped with state of art equipment as enumerated below:
Ventilators ,CPAP and BIPAP from Drager ,Horus & Resmed.
Philips,L&T and Nihon Kohden multipara monitors invasive & noninvasive with HP Central Station facility.
HP Biphasic Defibrillator.
B.braun& Fersonus infusion pumps.
Round the clock in house diagnostic facilities like Haematology, Bio-Chemistry, Histopatology & Microbiology and also enzyme studies and blood gas analysis.
NICU (NEONATAL Intensive Care Unit)
PICU (Pediatric Intensive Care Unit)
NEONATAL & PEDIATRIC VENTILATORS FROM DRAGER & MAQUET
Open Care System
Blue Photo Therapy LED
Syringe Infusion
Syemge and Hifusia Pumps
Neonatal C-PAP
Philips and Nihon Kohden Multipara Monitors.
OPERATION THEATER COMPLEX:-
Hepa filters and laminar air flow in both super speciality Modular O.T.s-means one O.T. for Neuro Surgery & Joint Replacement Surgery and another one O.T for gastro & other surgeries are in Zero bacteria environment condition.
Cognate Ceiling Mounted LED Operation Lights.
Surgident remote controlled Operation Tables.
Meditronics 9" C-Arm with image Intensifier and also 3rd Generation Navigation System.
Philips & L&T Multi parameter Monitors.
Karl Zeiss Operating Microscope.
Anesthesia Stations from Drager.
OLYMPUS HD system with energy source i.e. OLYMPUS SONIC BEAT and with single chip camera for laparoscopic surgeries.
Accommodation: [Rate List] :-
| | |
| --- | --- |
| Class C ( General Ward) | - Rs. 750/ |
| Class B ( Semi Private) | - Rs. 1600/ |
| Class A ( Private) | - Rs. 2500/ |
| Deluxe Room | - Rs. 3000/ |
| Super Deluxe Room | - Rs. 4200/ |
| ICU without Ventilator | - Rs. 7000/ |
| ICU Ventilator with Oxygen | - Rs. 20200/ |
| NICU without Ventilator | - Rs. 4000/ |
| NICU Ventilator with Oxygen |  Rs. 14500/ |
| Nursing Charge | - Rs. 400/ |
Accreditation:
Nova Hospital ltd. is NABH accredited on 25th Dec. -2018 to 24 Dec 2021.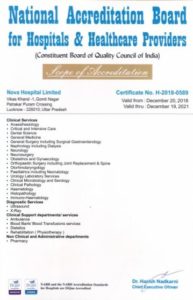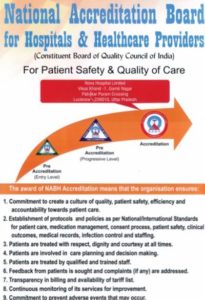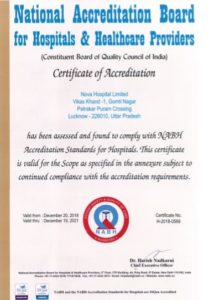 CSR activity:
Nova Hospital does its corporate Social Responsibility with distinction. The hospital has been organizing various health camps, blood donation camps.We cure better.