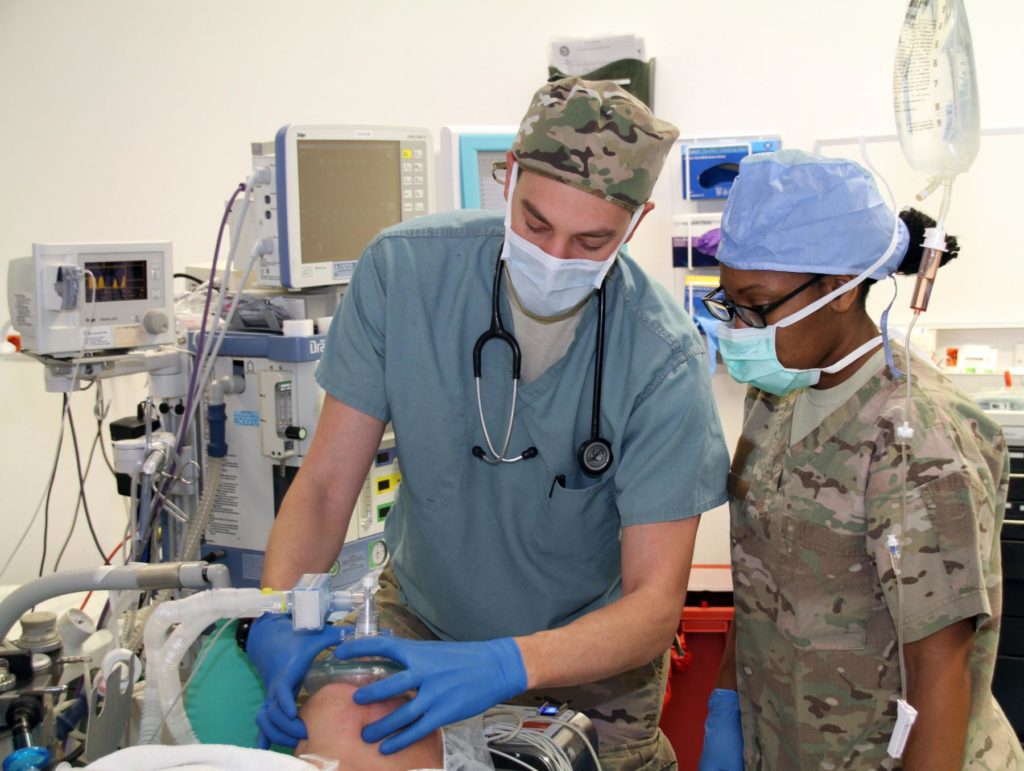 Modular Operation Theatres :
Nova Hospital has 2 large spacious Modular Operation Theatres & 2 Operating rooms are spacious, easy to clean, and well-lit, typically with overhead surgical lights, and have viewing screens and monitors.
Operating room equipment:
The operating table in the center of the room can be raised, lowered, and tilted in any direction. The operating room lights are over the table to provide bright light, without shadows, during surgery. The anesthesia machine is at the head of the operating table. This machine has tubes that connect to the patient to assist him or her in breathing during surgery, and built-in monitors that help control the mixture of gases in the breathing circuit.