Mr. Naveen Gupta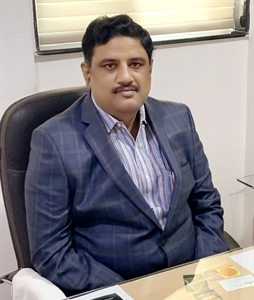 Leadership Journey:
At Nova Hospital, it is our level of services for detailing in everything we do, that truly sets us apart and makes us the care provider of choice for patients. Quality, Medical & Service Excellence and Detailing are the pillars of this organization
Designation
Chief Executive Officer (CEO)
Chairman of Hospital Governing Cell
Dr. Sunil Agarwal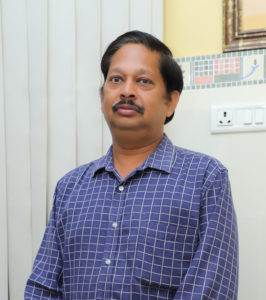 Leadership Journey :
Dr. Sunil Agarwal is Hospital Superintendent & member Governing cell of the Nova Hospital Ltd.
The leadership of Dr. Sunil Agarwal provides a strong foundation and a clear path in helping Nova Hospital to achieve its vision of being the best hospital in Lucknow known for Clinical & Service excellence and responsible for overseeing medical quality, clinical governance, clinical hiring and credentialing, training & clinical data analytics. He did his MBBS & M.CH. Neurosurgery from KGMU Lucknow.
Hospital Superintendent
Medical Superintendent
Superintendent In Chief