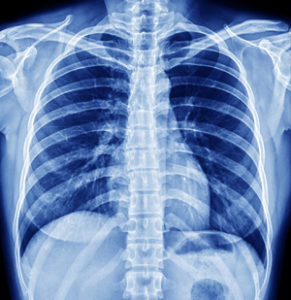 X-RAY
An X-ray, or X-radiation, is a penetrating form of high-energy electromagnetic radiation. Most X-rays have a wavelength ranging from 10 picometers to 10 nanometers, corresponding to frequencies in the range 30 petahertz to 30 exahertz and energies in the range 124 eV to 124 keV.
---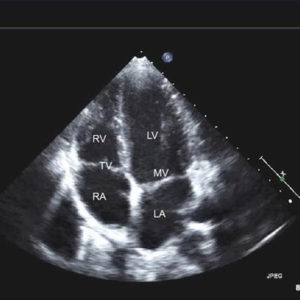 2D Echo Cardio Gram
An electrocardiogram records the electrical signals in your heart. It's a common and painless test used to quickly detect heart problems and monitor your heart's health. Electrocardiograms — also called ECGs or EKGs — are often done in a doctor's office, a clinic or a hospital room
---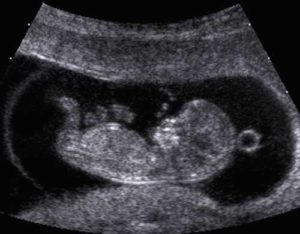 2D / 4D Ultra Sound USG
An ultrasound scan is a medical test that uses high-frequency sound waves to capture live images from the inside of your body. It's also known as sonography.
---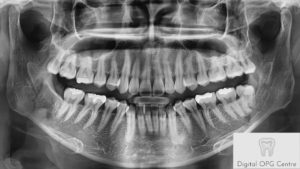 Digital OPG
This article tells you about an orthopantomogram (OPG), including the benefits and the risks and what happens before, during and after an OPG scan.
---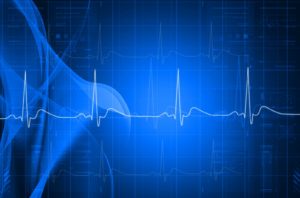 Digital ECG
The Digital Wireless ECG is a PC based 12-Lead EKG system that wirelessly streams ECG data from the patient to your personal computer. The process is simple: perform the patient hookup, input patient data into the software, and then start the analysis.